Treasures of the Aegean
on Wind Star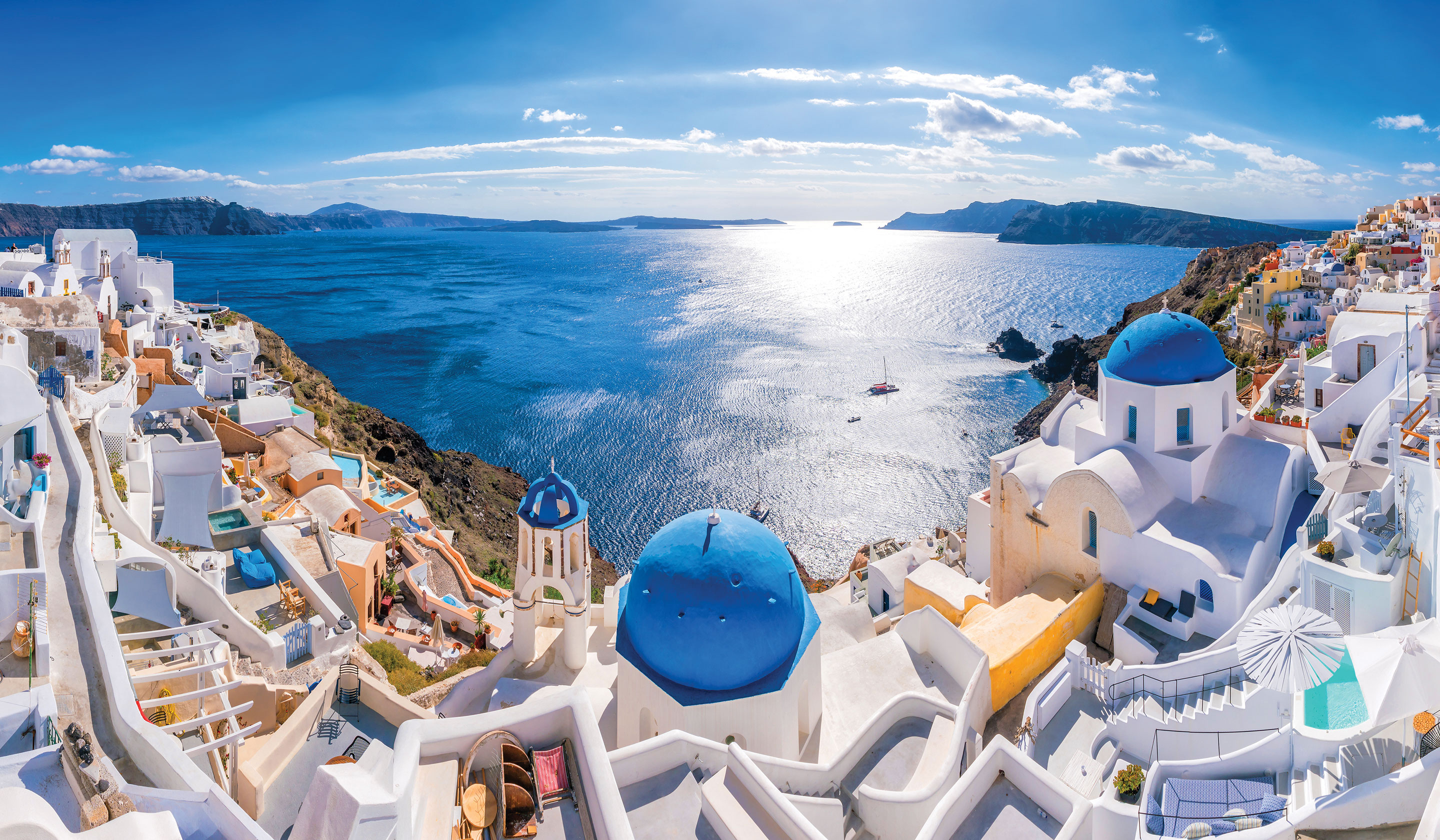 Treasures of the Aegean

Step back in time to ancient Greece and sail to fabulous destinations steeped in legend, lore and sunshine and enjoy lovely sunsets over the Aegean Sea as our cruise blends ancient with modern in a kaleidoscope of discoveries both mythic and epic... Spend two nights at a fabulous hotel in the heart of Athens, seeing antiquities that reflect its glory at the height of its power... Explore Greek Islands including Mykonos, playground of the rich and famous... Delos, holiest of all Greek sanctuaries... Santorini, eye-candy perfect with its blue-domed buildings and amazing views... Patmos, whose cultural treasures have attracted pilgrims for centuries... and Monemvasia, "the Gibraltar of the East"... plus Ephesus in Turkey, the famous remains of an ancient Greco-Roman city.

As a family-owned travel company for 96 years, our values and our vision have remained true to our founding tenets: always do the right thing, deliver more than what's expected, embrace change by continually innovating. We're honored to have the trust and guest satisfaction to be named to
Travel + Leisure's
"World's Best" list for 23 consecutive years. Our exclusive access, provided by our longstanding relationships with our supplier partners around the globe, helps us to create journeys
...