Danube Delights
on Emerald Star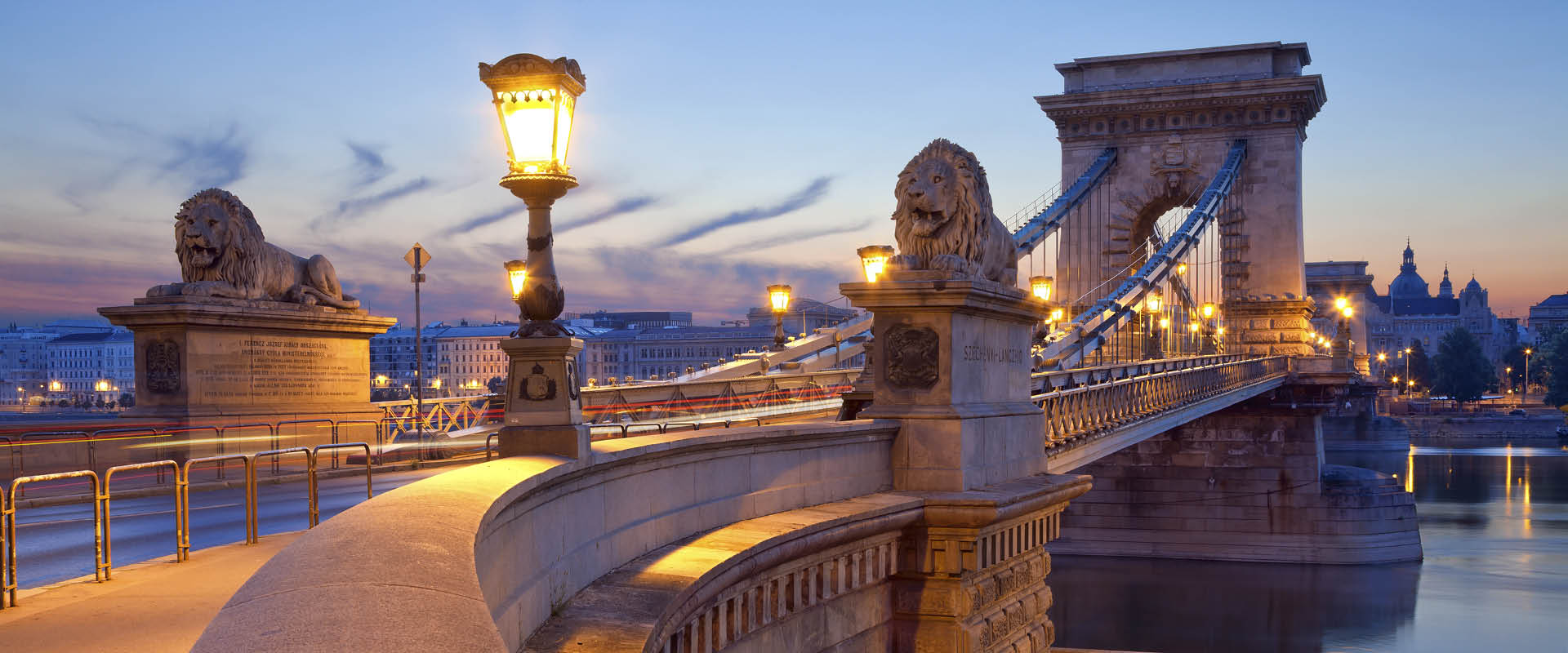 Guiding you past some of Europe's most beautiful stretches of countryside and through some of the continent's most vibrant and enchanting cities; Emerald Sky ensures every minute of your holiday is exceptionally comfortable and enjoyable. From the spacious suites and staterooms to the contemporary, sophisticated public spaces, every inch of Emerald Star has been considered.

At Emerald Waterways, when we say all-inclusive, that's what we mean. Pack your bags with ease knowing that whatever your need is... we have you covered. From your meals, to your travel transfers, to your incredible onshore experiences, everything is included in the price of your vacation.
We're passionate about providing our guests with the very best. That's what drives us, cruise after cruise, journey after journey.
The Itineraries
Explore Europe from
...