Ultimate Southern Africa Safari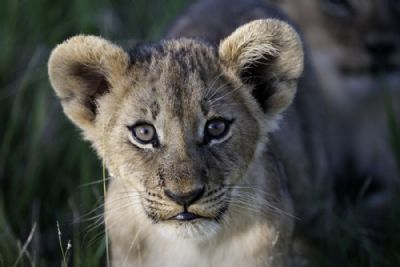 Ultimate Southern Africa Safari
Visit the best big game reserves in all of southern Africa to see the planet's most unbelievable creatures on the Ultimate Southern Africa Safari. Discover the ultimate safari experience in ultimate luxury. Staying at some of the most fabulous lodges in Africa, you will be surrounded by the African plains and big game. There will be no shortage of safari drives, relaxation and excellence as you uncover the beauty of southern Africa.
Your
...

Customizing the travel experience, Swain Destinations is the leading U.S. provider of completely personalized vacation experiences. Since 1987, their dedicated team of destination experts have offered American travelers the opportunity to design distinctive trips to intriguing international locales, including Australia, New Zealand, the South Pacific, Asia, India and Africa.
Whether celebrating a special occasion such as a milestone anniversary or simply looking to go on a one-of-a-k
...